Locate the best pebble paving services in Illawarra
As a top-tier organisation in the industry, we at DCR Pro Concrete Resurfacing want to make the lives of our clients as well as we can. As part of that, we always offer them the best materials out there. We have a customised concrete mix that creates paving that is as strong as natural concrete. However, it offers complete permeability too. We also use galvanised steel that plays a reinforcing role. This implies that we never compromise on values such as durability and strength to achieve permeability. Thanks to the permeable nature of our paving, we can offer our clients a surface that is equally hard-wearing and beautiful.
What do we offer to our clients?
We use a unique formula for our work that contains a resin, which can resist UV (ultraviolet), and is thus ideal for the harsh weather that one gets in Australia. We make sure that our paving installation is so durable that it can last for decades and provide our clients with the service that they want from such a surface. Therefore, we are the top name for pebble paving in the region.
We offer our clients a wide variety of finishes and colours
We offer our permeable paving in a variety of finishes and colours. We like to improve our offerings to our clients. It is this constant urge for improvement that has made us the top name for such work in Illawarra.
How is our variety helpful for our clients?
Thanks to the variety that we can offer to our clients, they have surfaces that are aesthetically pleasing in the truest sense of the term. They can add a level of texture and colour to any area outside and within homes. We work with businesses too.
We strive to be in constant communication with our customers until the job is done. To get a free quote, or if you have questions or special requests, just drop us a line. We look forward to serving you!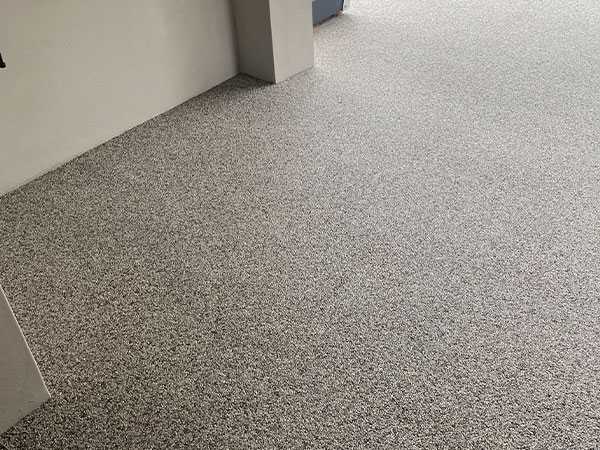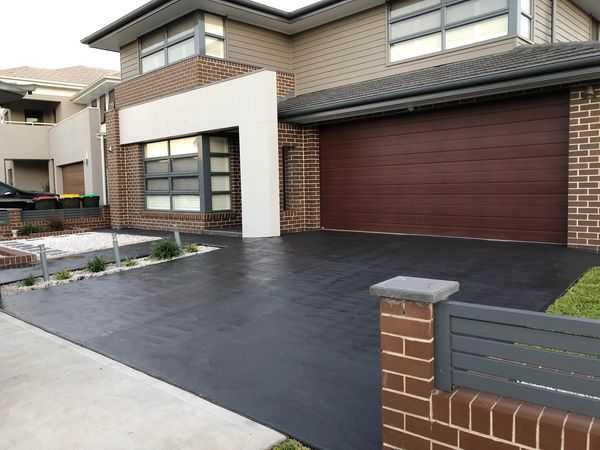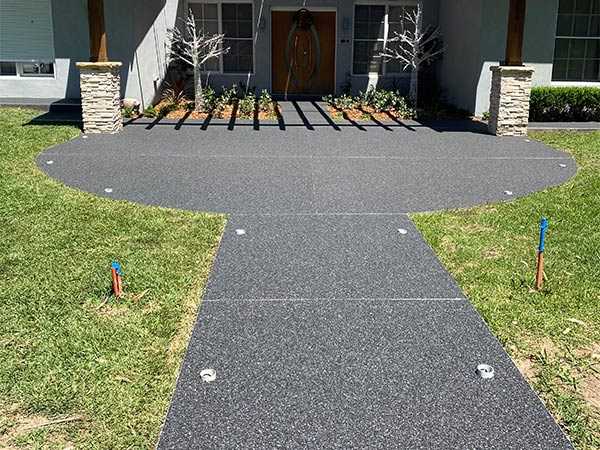 Why do our clients avail of our services?
There are several reasons our clients like to do business with us. Following are some of those reasons:
They want to spruce up their home gardens and give them a fresh look.
Their existing paving is monotonous, and they want to change it.
A few words on our outdoor pebble paving services!
There is a special demand for our outdoor pebble paving services in the region. The major reason for that is how such exterior work adds a sense of texture to the garden areas, pathways, and anywhere else where the work is done. !
In these areas, our pebbles offer a natural appearance. We are also masters at finding the right solution that can be used to blend in properly with any vegetation that is already there in the garden. We can also accommodate the plans that our clients have. This is the reason there are so many people in Illawarra who avail of our services regularly. We can always vary the size of the pebbles in such a way that they improve the depth and help our clients get the attractive designs that they want in their properties.
How much does permeable concrete cost?
The thing with such a question is that it does not have a straightforward answer. This is because several factors come into play for determining the price of a pebble paving project. A lot, in this case, depends on the work that our clients want us to do. In the case of plain concrete work in Illawarra, the average cost is lower than the cost of coloured concrete. Even in these cases, there are variations in terms of the colour that the clients choose for such work.
How do you remove pebble paving?
One needs to follow some steps to remove pebble paving from a concrete surface in Illawarra. They first need to sweep the deck so that there is no dirt, loose gravel, or debris. They must use a push broom with stiff bristles. Be careful and wear the right safety equipment for such work. In the case of epoxy coatings, one would have to use a chemical sprayer and fill it with an epoxy solvent. Use the right pressure to penetrate the epoxy and then cover the sprayed surface at night so that the solvent can get in and break the epoxy. The next morning remove the loose gravel and epoxy from the surface using tools such as floor scrapers.
Can you lay pebbles over concrete?
Yes, we can do pebble paving work on concrete in a perfect manner. In fact, in Illawarra, we are the best service providers for such work.
What is the worst thing that can happen to pebble paving?
The worst that could happen to pebble paving in Western Sydney is a crack. If it is maintained properly it would never dissolve, break up, blow up, blow away, or gum up. If the ground underneath the surface moves, it can heave the concrete that the paving is attached to. This may lead to the surface getting cracked.